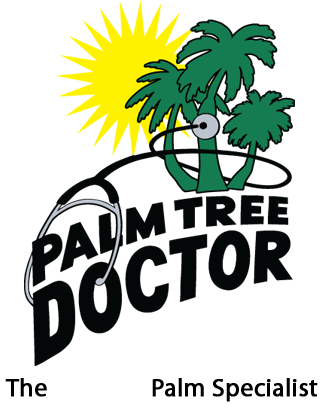 About Us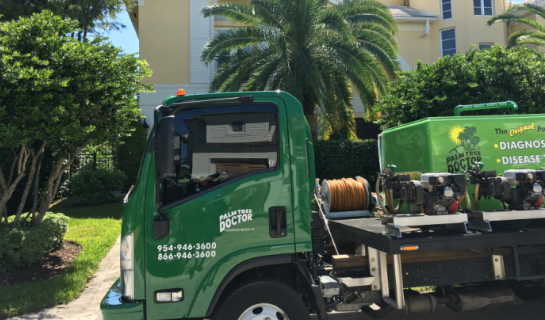 Palm Tree Doctor
Location: 1236 Hammondville Road, Pompano Beach, FL 33069
Hours: Monday - Friday 8:00AM - 4:00PM
Email: palmtreedr@palmtreedr.com
Phone: 866-946-3600
Time and time again, customers tell us how happy they are that we answer the phone live, show up when we promise, return phone calls and are available after we complete the work.
Book Service
Company Information
Palm Tree Doctor is South Florida's leading palm expert. We have been operating out of Pompano Beach since 1991. We are the original palm specialist. Do not confuse us with other companies that have similar names.
We have two ISA Certified Arborists on staff to serve you. We have the experience and expertise to properly treat your palms. A call to Palm Tree Doctor will bring an ISA Certified Arborist to your home in a service truck prepared to do the work to save your palms. If you are considering someone else for taking care of your palms, ask if they are a Certified Arborist. It is unwise and potentially dangerous to hire someone that is not qualified. This certification is the most desirable and well respected in our industry.
For a quarter-century, Palm Tree Doctor has been a small, family-run business. Over the past 25 years, Palm Tree Doctor has become South Florida's premier palm maintenance company. We offer the expertise, experience and attention to detail and customer service that is unrivaled, especially compared to the impersonal and gargantuan landscaping companies.
We have ISA Certified Arborists available for National and International Consultation. We have a proprietary method to diagnose, treat and reverse palm deficiencies, our experts are available for out-of-town consulting.
Book Now